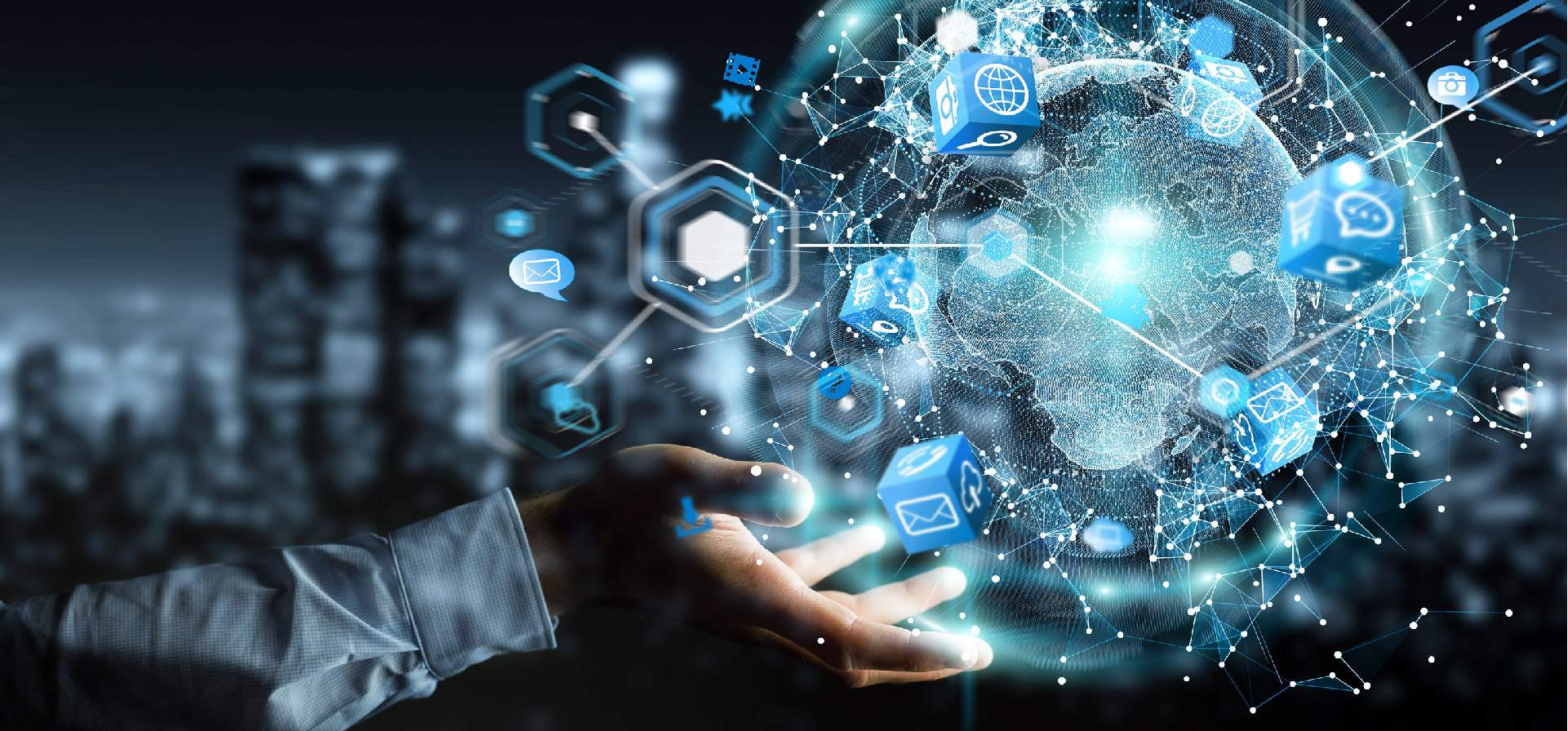 ▸ 公司概述 Company Briefing

廣集成立於民國八十年,是一家跨越通信(Communication)及再生能源(Renewable Energy)等高科技領域的專業代理商,我們的目標為:引進最新設備與系統,提供更精確的量測方法以及產品優化策略,開發整體大中國市場,秉持售後服務第一、培訓維修優先的精神,歡迎您加入我們的行列。
GSI (Global Science Instruments Co., Ltd.) is established in 1991, as a professional trading company specializing in the market of communication and Renewable Energy.
GSI's targeting to introduce must-advanced instrument and system for accurate measurement and products improvement. We are aiming at the Great China market by providing in-time repairing and training service to our dear customers as partners, we sincerely welcome you to join our partnership.
▸ 公司宗旨 Goal and Vision

廣集的客戶領域涵蓋再生能源、光纖通信、電信網路及其相關的各級研究教育單位,透過熱忱與專業提供及時的協助並滿足客戶的需求,為我們一貫的服務宗旨。
Our customers basis cover Telecommunication Network, Fiber Optic Communication, Renewable Energy and related research development labs and universities. GSI carries on its good and vision to provide customers with best, in-time service and fulfils customers satisfaction with our consistent effort and professional knowledgement.